Welcome!
Salmon River Public Library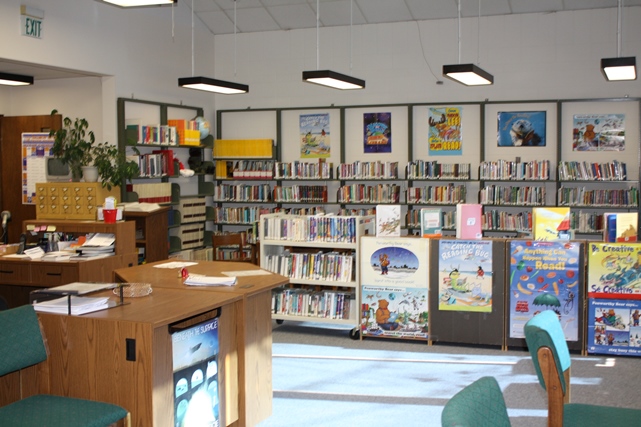 Where the Past, Present, and Future
Come Together.....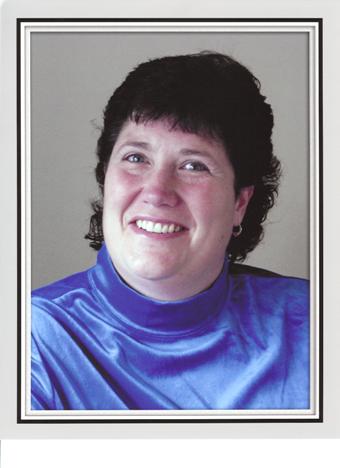 STAFF:
BOARD OF DIRECTORS:
Francie Ford

Teresa Mignerey

Joyce Stapleton

Tracy Travis

Denise Laritz
Please join our Summer Reading Program
Services Available
INTERLIBRARY LOANS:
Looking for a special book? If we do not have the book you are looking for, we have interlibrary loan capabilities throughout the Pacific Northwest. It usually takes one to two weeks to receive the books. We ask for a donation of 50 cents to cover the cost of postage. Contact the Library for more information.

SCHOOLS:
The Library supports the efforts of the local schools, and provides all materials and services available to the students and staff, free of charge. As with home delivery, classes or teachers with special needs can contact the Library for assistance.
INTERNET ACCESS:
The Murielle Wilson Information Center is available to all patrons and guests of the Library. The Center includes high speed internet access and word processing.
HOME DELIVERY:
If a patron has difficulty getting to the Library, the Library has limited home delivery. If you know of someone with special needs, contact the library, we will do what we can to help.
VIDEOS:
Tired of paying so much to rent a movie? The Library has a growing collection of great movies that can be checked out for two weeks, just as all other materials. Remember, all patrons must have a current library card. These movies are in VHS and DVD format.
Open Monday Through Friday
10:00 AM to 5:00 PM
208-628-3394
Located at:
126 N. Main St
Riggins, Idaho 83549