Riggins City Center
Open Monday Through Friday
10:00 AM to 5:00 PM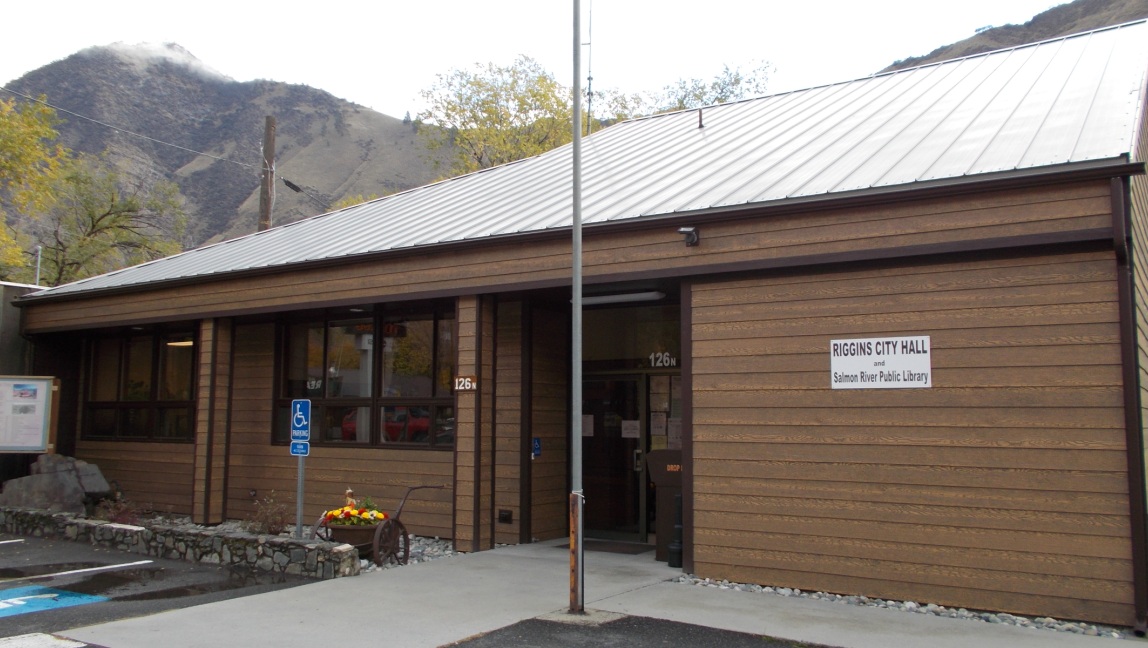 126 N. Main St

Riggins, Idaho 83549

You can contact us at rigginscity@gmail.com

The address will be monitored daily and your questions or problems fielded to the department involved, as well as to the Mayor and Council. The new service will provide 24/7 access to the City Hall, making it available when it is convenient for you! So, if you are unable to reach us during our regular business hours, this e-mail site is another option for you.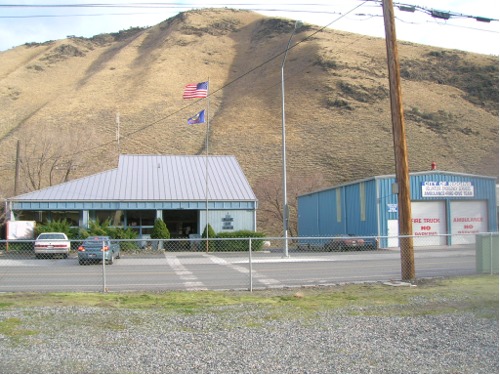 In the Riggins City Center:
Salmon River Public Library
City of Riggins Business Office
City of Riggins Council Chambers